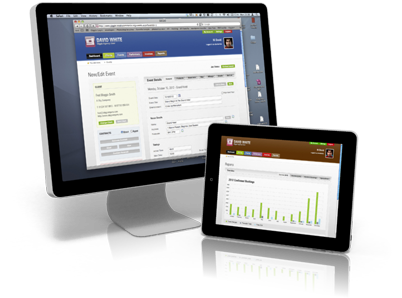 Got Gigs? Get Giggio...
If you're an entertainer, then Giggio was made for you.
Whether you're a magician, musician, caricaturist or comedian Giggio will make your life easier. From the initial enquiry to receiving payment Giggio will streamline your workflow and do the hard work for you.

Try all the features for yourself with the free 30 day trial.
Sign up now - You'll soon wonder how you managed without it!



Try it now! 30 day free trial. No credit card required.
Features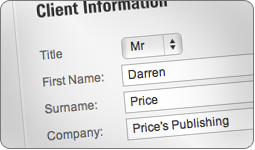 Client CRM Stay organised and keep your clients' details organised along with any notes and an overview of their booking and invoice history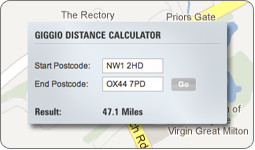 Maps & Mileage Calculation Automatically generate a map showing the location of the gig, and even work out the tax relief on the journey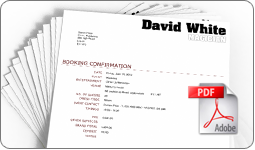 PDF Contracts Generate professional PDF booking contracts with one click. Another click attaches the contract to a customised email ready to send to the client.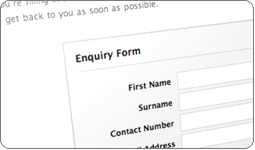 Online FormsPut a form on your site that connects to Giggio. Your enquiries go into the system where you can send customised stock responses lightning fast.
Job Sheets See all your gig information, including a location map, at a glance, and in print friendly format with Job Sheets.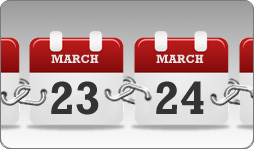 Event Link Perfect for residencies or trade-show performers, Event Link lets you put several dates onto one contract.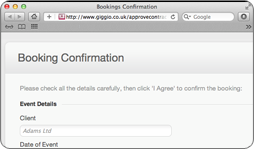 Online ConfirmationsWhen you generate a booking contract your client can go online, view their booking and confirm it. You'll get an email as soon as they have done it, and their IP address will be logged.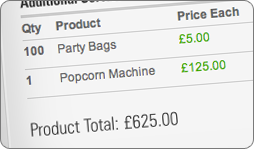 Add Additional ProductsSelling add-ons? Whether it's party bags or CDs just add them to the event in Giggio. They'll automatically get added to the contract and invoice.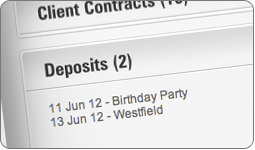 Deposit ManagementKeep track of your deposits. Never forget if a client has paid a deposit, and see outstanding deposits at a glance.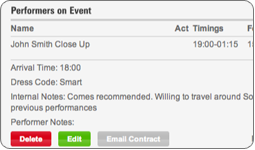 Contract Other PerformersWhether you run an agency, or just book other acts from time to time, use Giggio to generate contracts for them, and track their payments.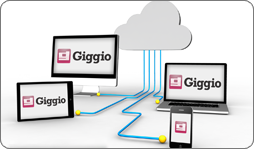 100% Web Based Access your information from anywhere with an internet connection. You can even create and send PDF contracts from your smart phone.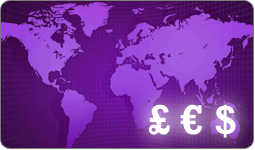 Available Worldwide With customisable currencies, languages, date formats and tax settings, Giggio will work wherever you are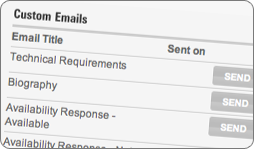 Respond FasterConfigure custom stock emails to reply to client enquiries lightning fast. No more wasting time writing the same email over and over again.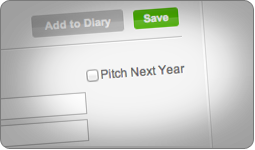 Pitch RemindersSet a reminder so when an annual event is coming around you'll see it on your home page. You'll be able to get in touch with the client and pitch for the event again.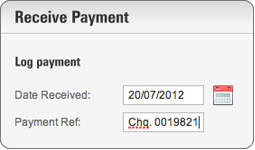 Track PaymentsAll the payment information is stored in Giggio. Quickly produce Quarterly reports for VAT or income figures for your tax return